New Year's Eve: Fireworks seen from space – The New Year's Eve brings us a wonderful show every year, which lasts no more than just some minutes. While the crowd is dancing, drinking champagne, eating the twelve raisins, making some wishes and enjoying the best of New Year's Eve, the skies are making a show of explosive lights!
But have you ever thought about how would it be like watching this show from the space?! We collected some photos for you to observe this rare views.
CHECK HERE OUR TOP 10 NEW YEAR'S EVE DESTINATIONS AROUND THE WORLD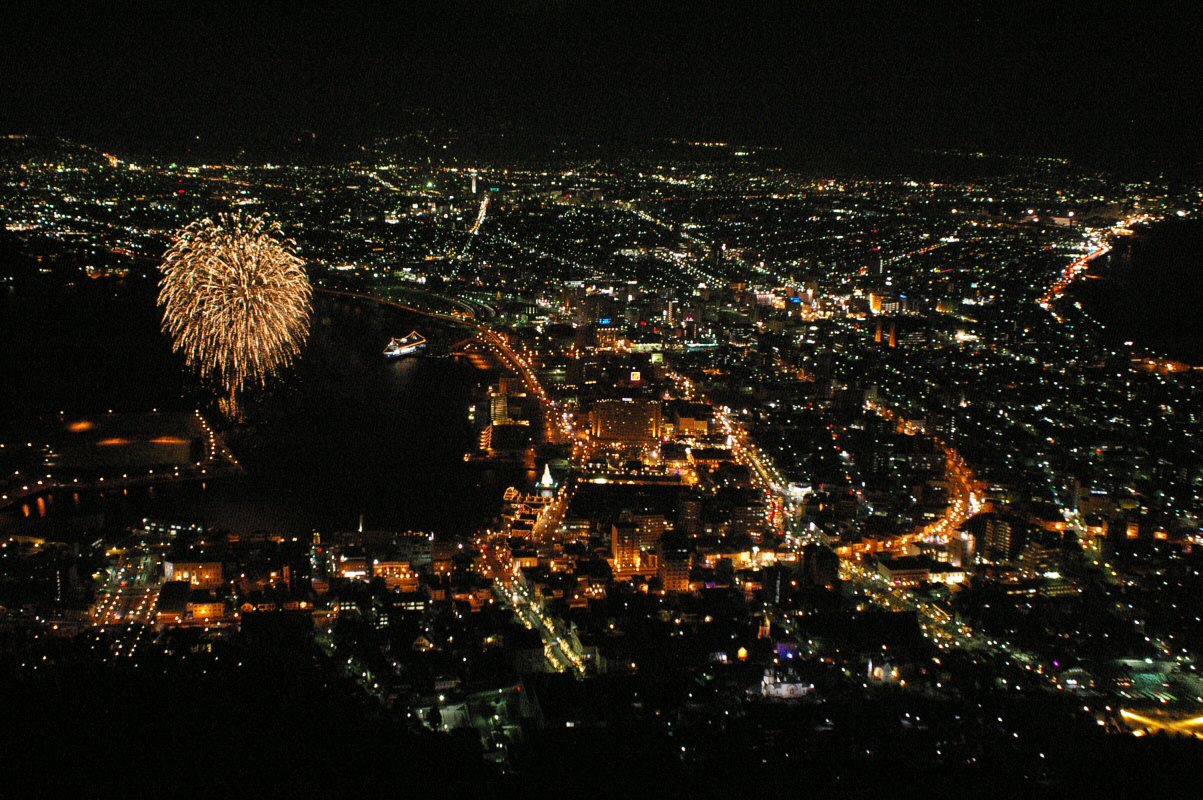 Most photos were taken from aeroplanes, others from spacecraft, or even from another place of high altitude. The prospect is a bit different from the one we have with our feet on the ground, and it is amazing!
Hope you have enjoyed it!
Keep following Basel Shows and get all the news about luxury brands, jewellery brands, watch brands, Basel and everything that this wonderful city brings to you!
♦♦ 
Did you like our post about New Year's Eve's Fireworks seen from space? Let us know in the comments!
♦♦ 
Then subscribe to our newsletter in order to keep up with other inspirational topics!