Millionaires can buy anything they want. Amazing houses in every city they want, expensive cars, private planes with interiors that rival the most luxurious hotel suites. And even their own islands!
But you are not really a true billionaire until you've commissioned your very own, very huge, very expensive mega yachts. A yacht that features all the comforts of home and more. Like a helicopter pad and submarines.
More than anything else, the mega yacht is a symbol of power and wealth. It is an ocean faring Ferrari!
Here is our top selection of celebrities and their most beautiful yachts.
Tiger Woods is one of the best golfers of all time. He has won 14 major titles,winning at least three times each in the US Open, Masters, US PGA and the British Open. Woods has a yacht that he has named Privacy. It measures 47 meters long and it was built by the renowned yacht maker called Christensen.
Roman Abramovich is a Russian multi-billionaire who is the owner of the Chelsea Football Club in the English Premier League. After buying the club, he went out to purchase the best players.He owns the Eclipse, reputed to be the biggest private yacht in the world. Built by Blohm + Voss, it measures an astounding 163.5 meters long.
 – Bono
Bono is the lead singer of the hugely popular Irish band called U2. Known for his philanthropic work, Bono and his band have survived the test of time, having produced numerous hits for over 30 years now. Bono has rewarded himself for all his hard work with his very own yacht. He calls the Codecasa-built yacht the Cyan. It measures 49 meters long.
Georgio Armani is considered to be one of the finest and most successful designers that ever come out of Italy. Everything about Armani spells luxury, elegance and class.His yacht, nicknamed as Main, holds the same principles. It measures 65 meters long and looks distinguished in its fine black finish.
__________________________________________________________________________________
SEE ALSO CELEBRITY HOMES: GISELE BÜNDCHEN AND TOM BRADY'S LOS ANGELES HOME
__________________________________________________________________________________
Dolce and Gabbana, the Italian fashion house, was founded by Domenico Dolce and Stefano Gabbana in 1985. They are primarily known for their clothes, but they also create footwear, handbags, sunglasses and watches. Regina d' Italia, yacht is 51 meters long and was built by Codecasa.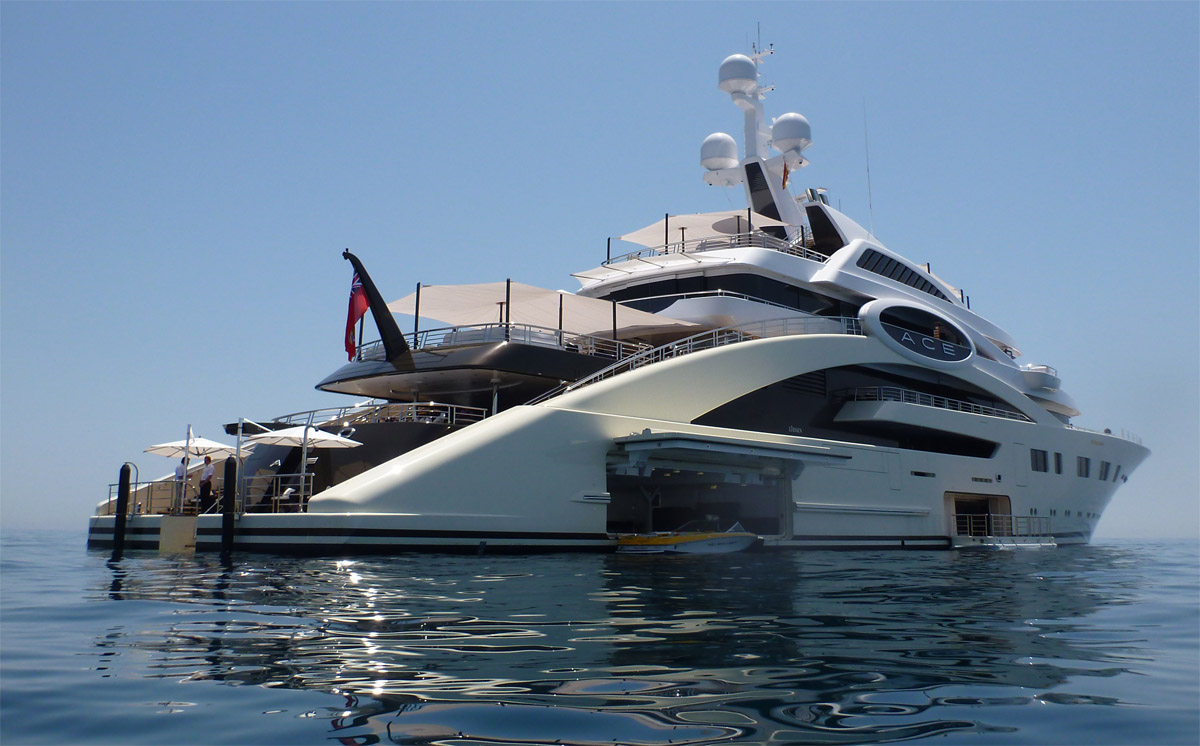 Johnny Depp is one of the most talented actors around. His iconic take on the character of Captain Jack Sparrow in the "Pirates of the Caribbean" series will forever be measured as the standard of all pirate roles. The yacht – Vajoliroja – measures 47 meters long. Vajoliroja is a combination of the names in Depp's family. "Va" is his girlfriend Vanessa Paradis, "jo" is for the actor, "liro" is for his daughter Lily Rose and "ja" is for his son Jack.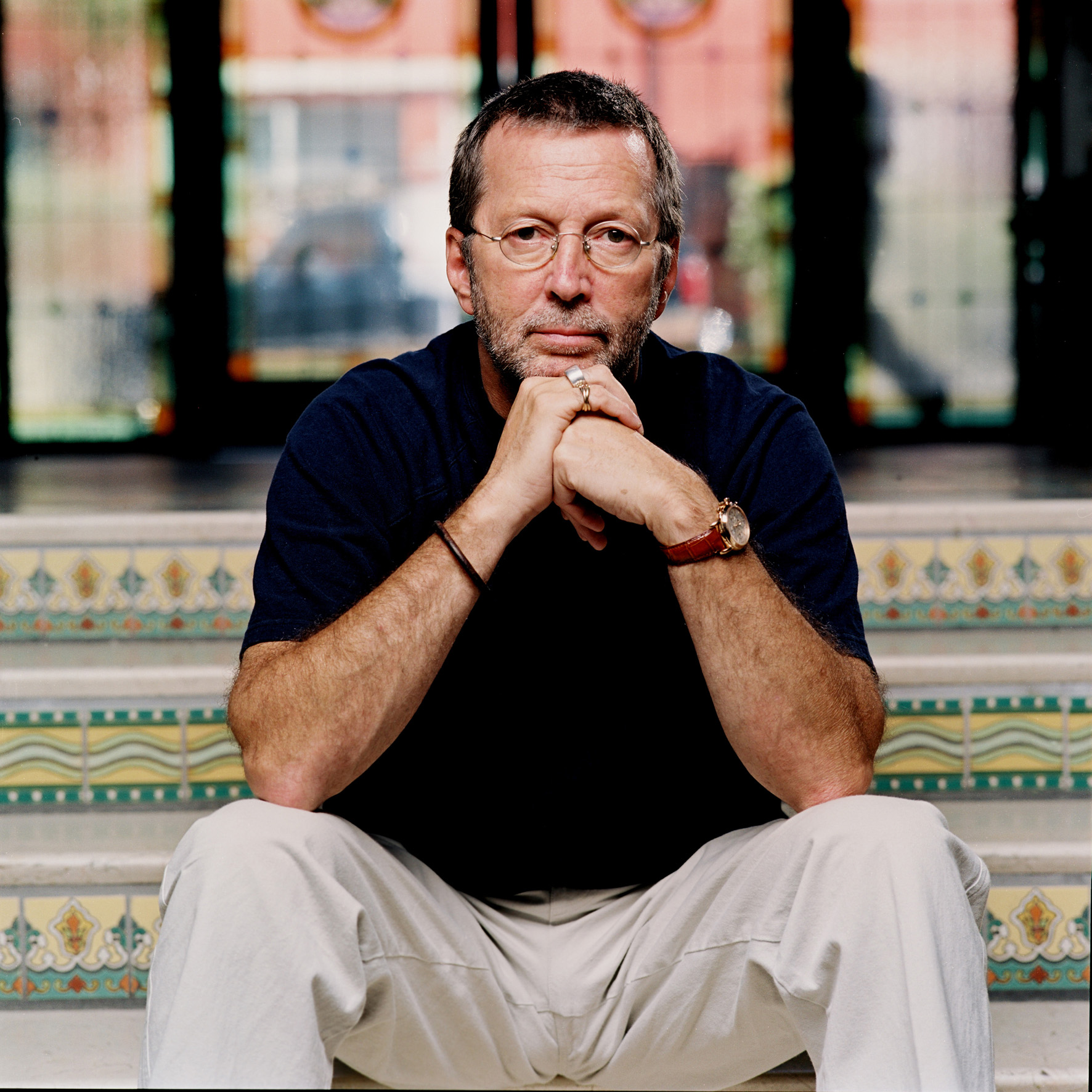 Eric Clapton is one of the world's most accomplished musicians. He is called Slowhands and his guitars are some of the most expensive on the market. His yacht – Va Bene – used to be owned by Bernie Ecclestone. He bought the yacht after he chartered it in 2005. Measuring 47.8 meters long, it can accommodate up to 12 guests at a time.
Have you hast chosen your favorite one?!