Celebrities were all over the place during Art Basel Miami Beach 2014.
When Miami gets down to hosting the weeklong art fair known as Art Basel, parties naturally pop up all over the place.
And when you have parties in Miami, you're bound to draw celebrities.
From Owen Wilson to Kate Hudson and even Miley Cyrus, stars descended on Miami like birds flocking south for the winter.
Solange hosted a pop-up club. Miley Cyrus wore pasties. And Leonardo DiCaprio reportedly left a club with 20 women, leaving a Jonas brother quaking in his wake.
But the main purpose of this celebritie's concentration was the Art Basel event.
Here's who stopped for the cameras: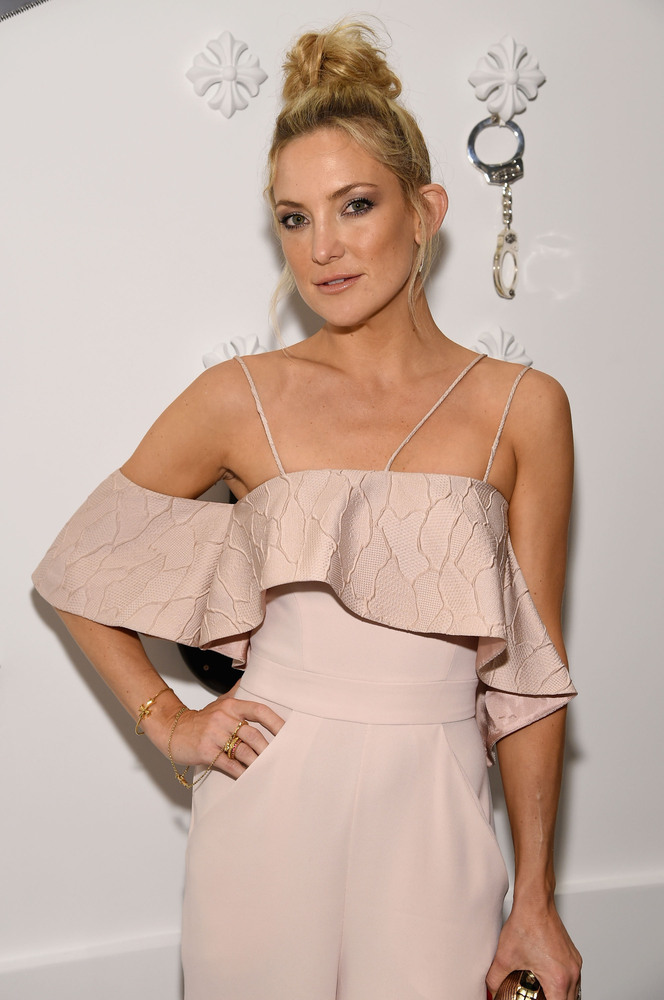 Kate Hudson stopped by Miami's Design District to attend a party at Chrome Hearts.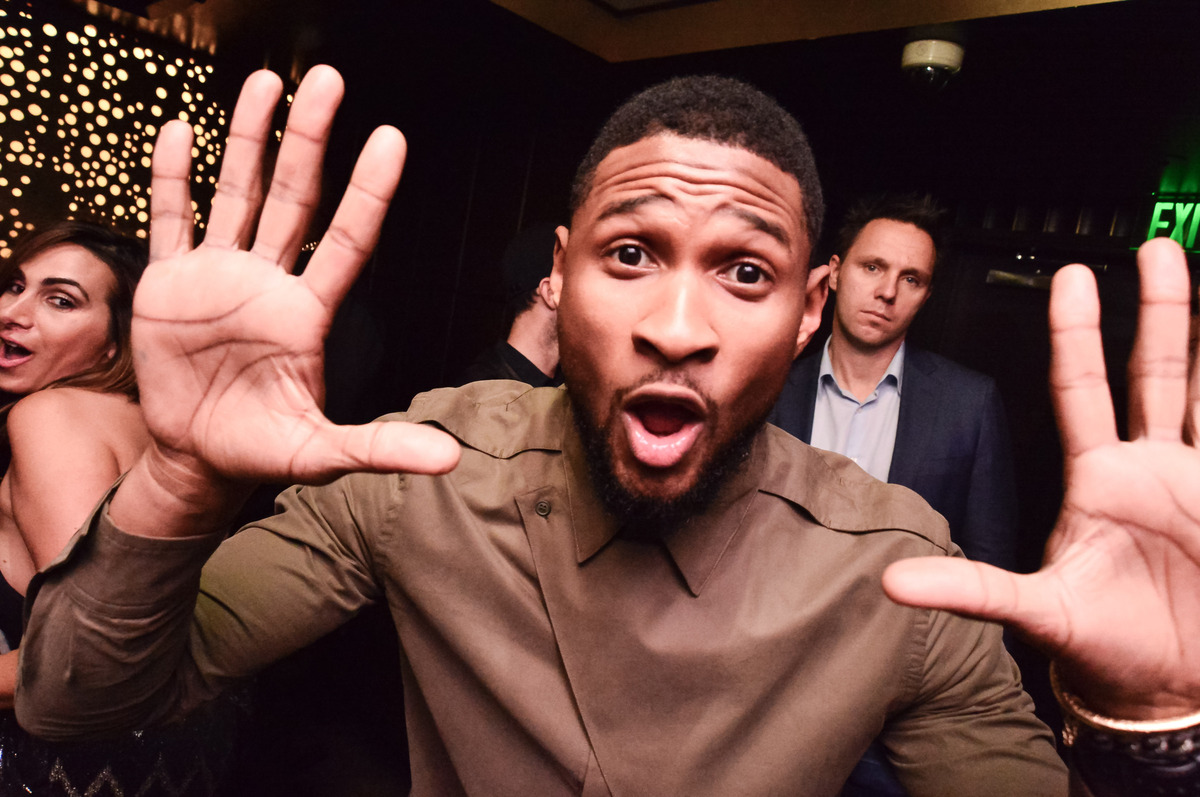 Usher hosted a dinner at for artists Daniel Arsham and Alex Mustonen of Snarkitecture at the Delano South Beach, then hit the afterparty at the hotel's club, FDR.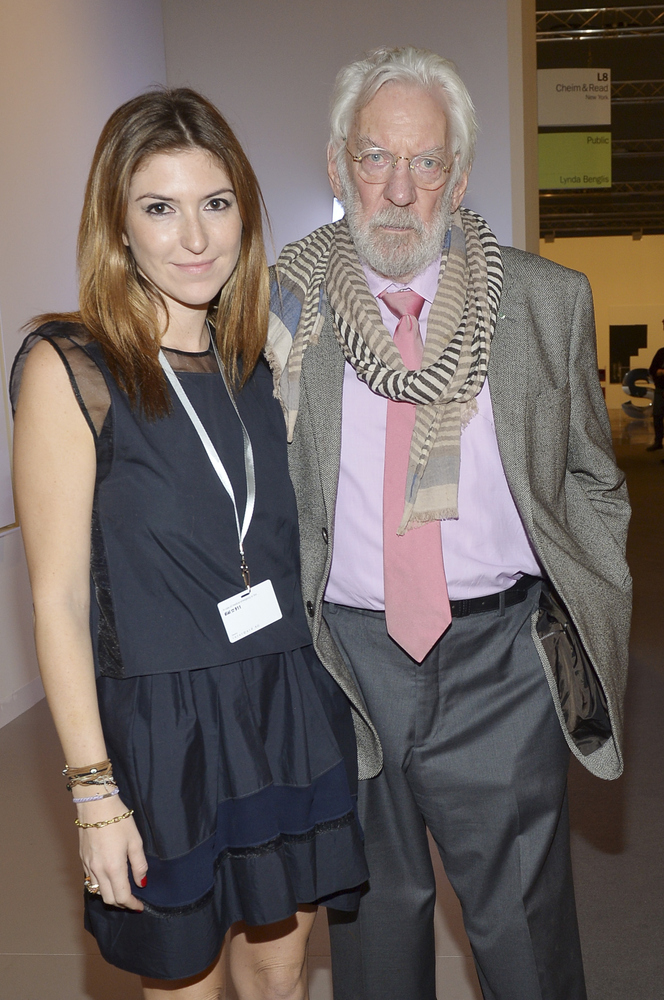 Donald Sutherland hit up the Art Basel Miami Beach VIP Preview.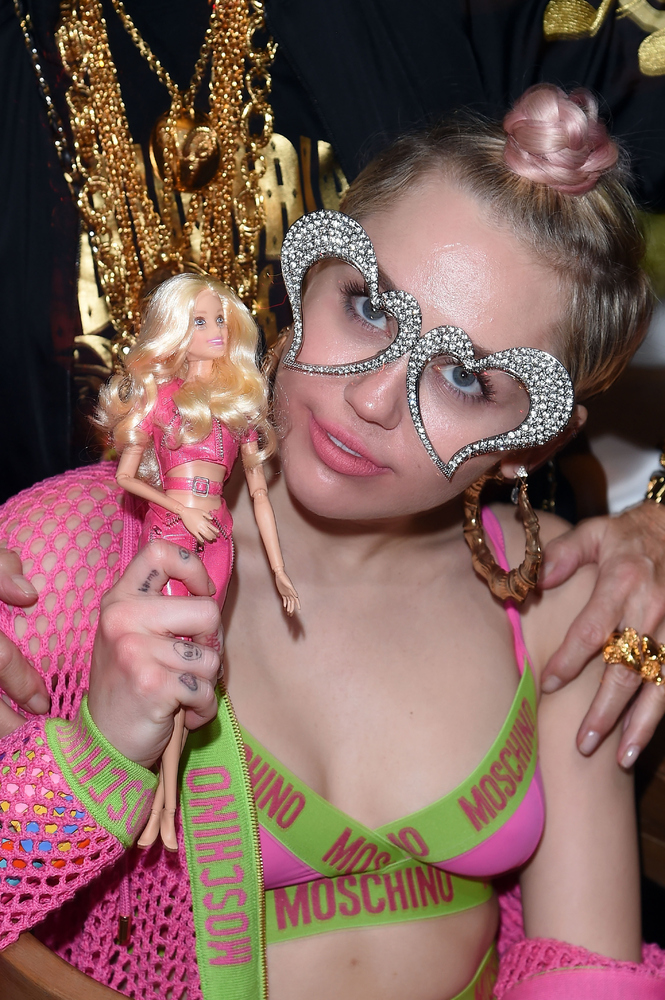 Miley Cyrus was photographed at the Jeremy Scott & Moschino Party with Barbie.
SEE ALSO WHAT CELEBRITIES SAID ABOUT ART BASEL 2014.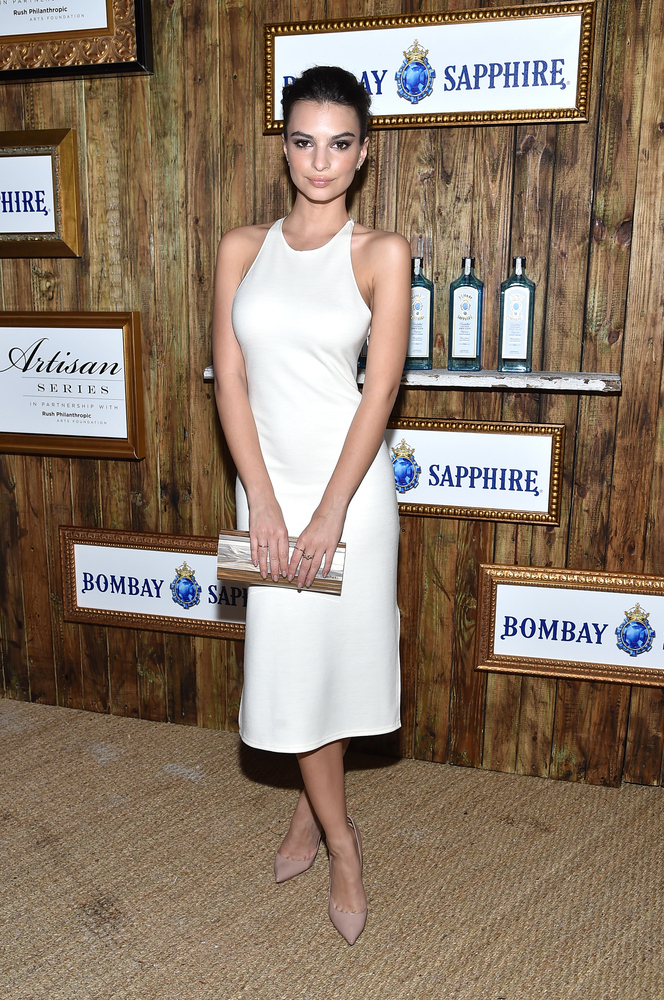 Emily Ratajkowski was spotted at the 5th Annual Bombay Sapphire Artisan Series Finale hosted by Russell Simmons at Soho Beach House.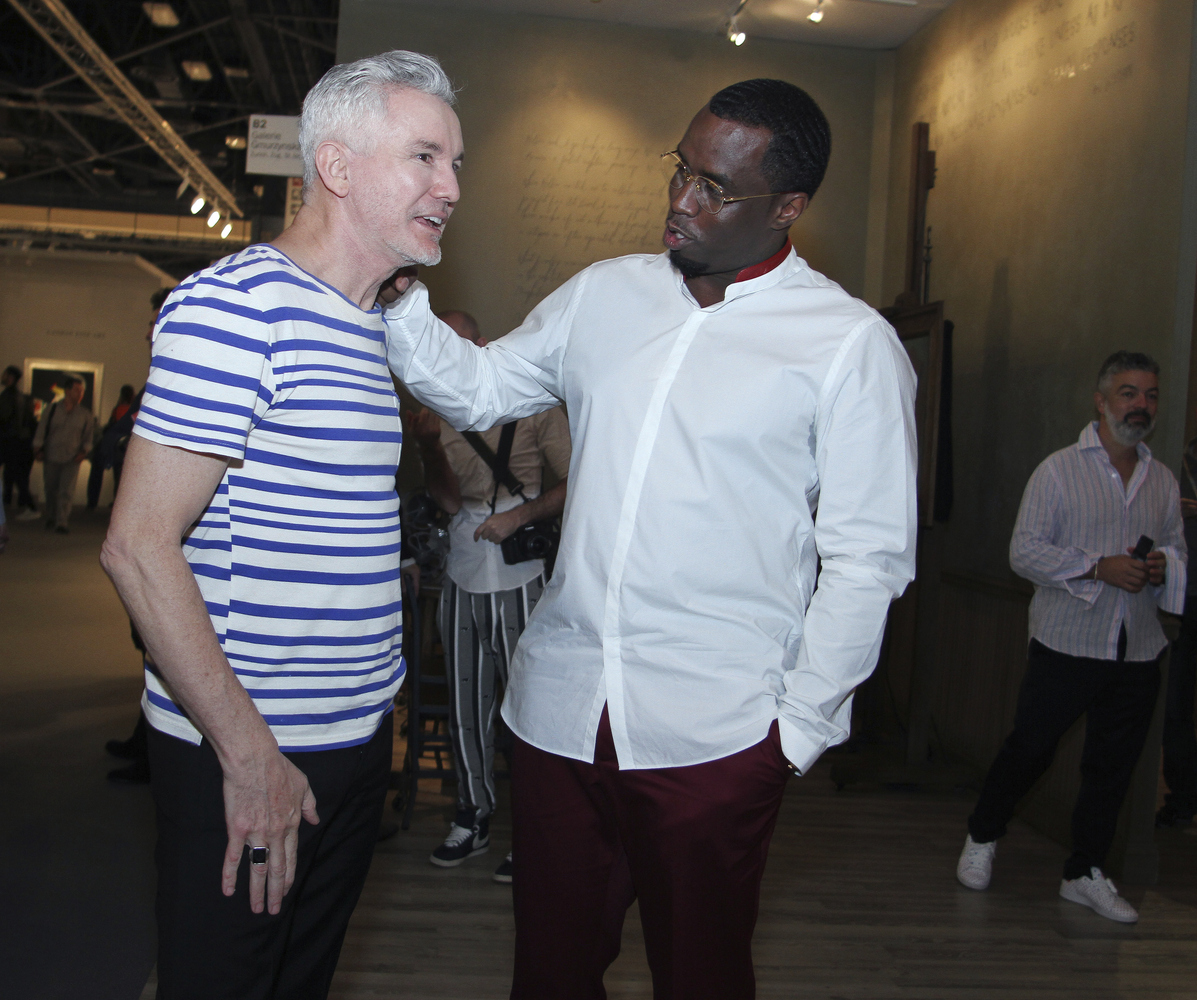 Director Baz Luhrmann chatted with P. Diddy at Art Basel Miami Beach.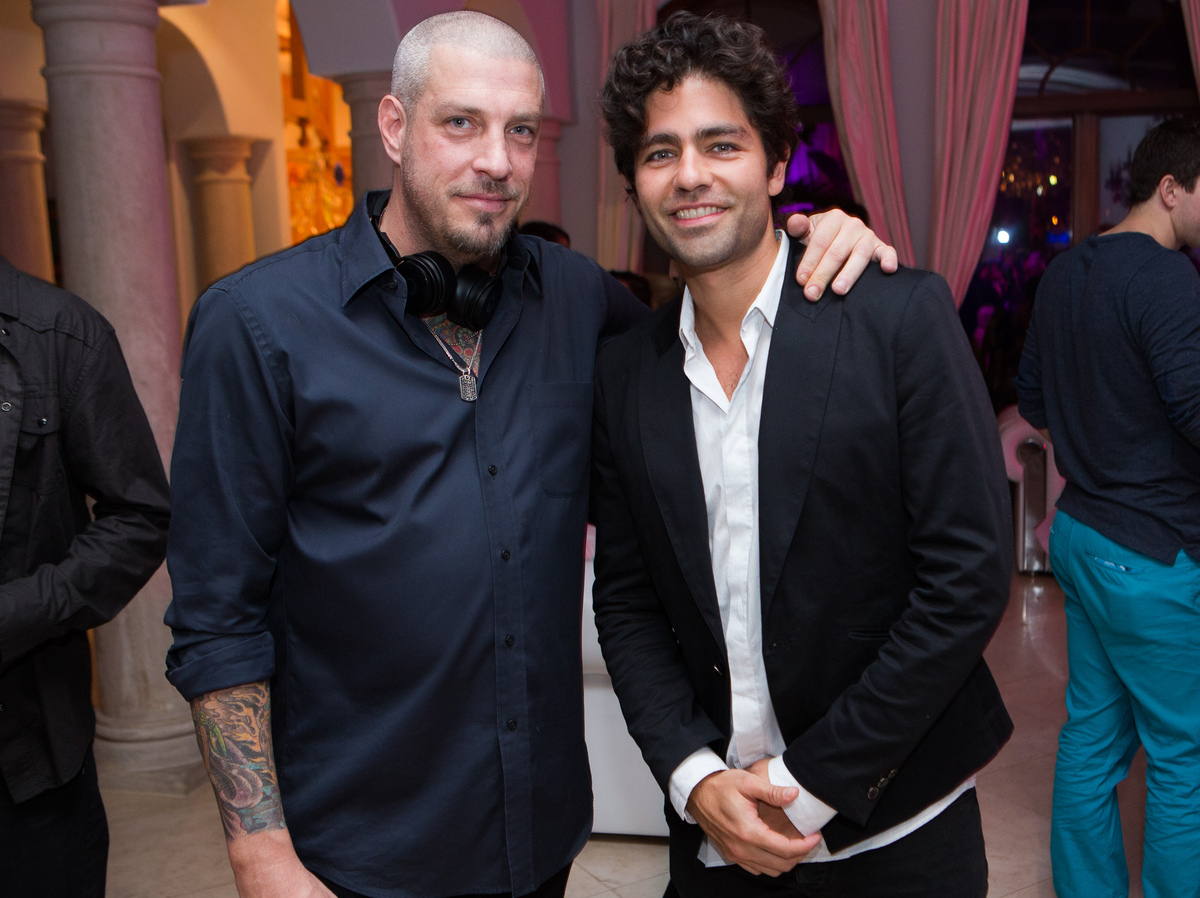 Adrian Grenier helped Muzik CEO Jason Hardi launch the world's first smart headphones at a bash on Palm Island.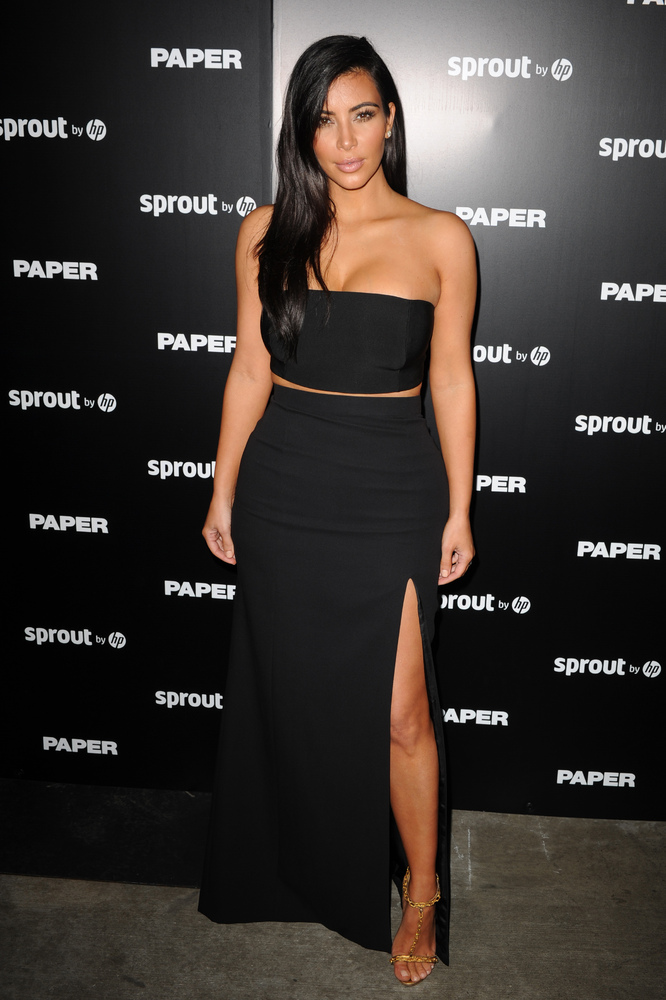 Kim Kardashian was the guest of honor at the Paper Magazine's Break The Internet issue release party.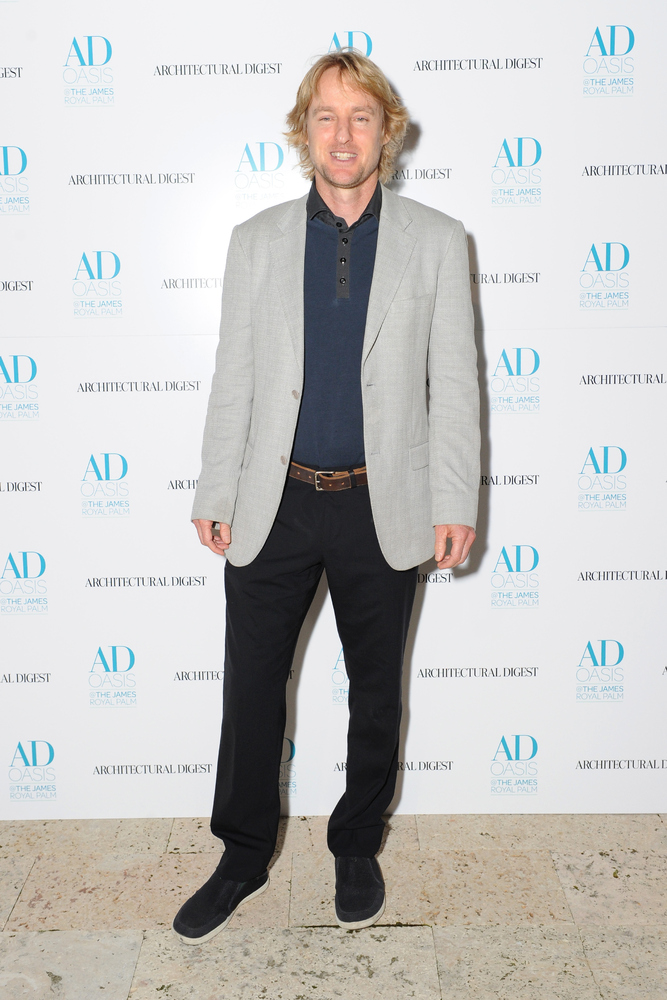 Owen Wilson strutted his stuff at a preview for Architectural Digest's Thom Filicia-designed AD Oasis at the James Royal Palm Hotel.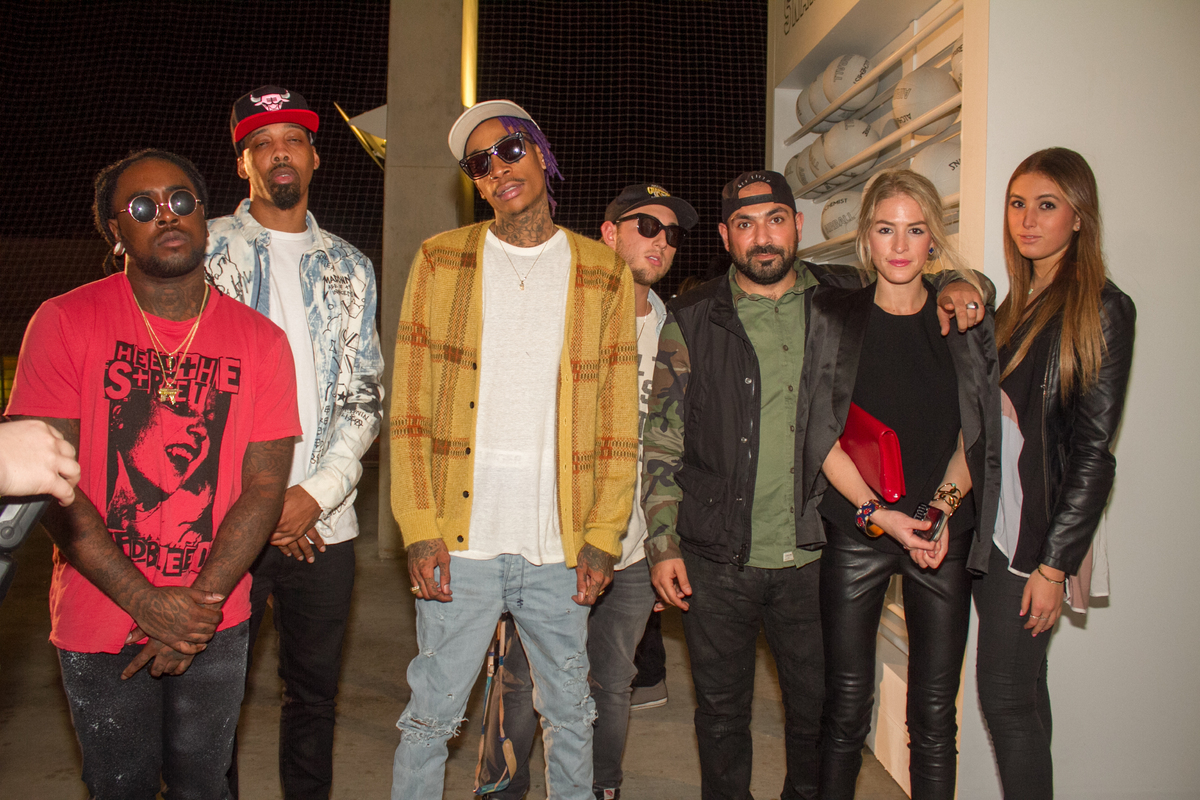 Wiz Khalifa, center, hit up a party to celebrate an installation at Alchemist at 1111 Lincoln Road.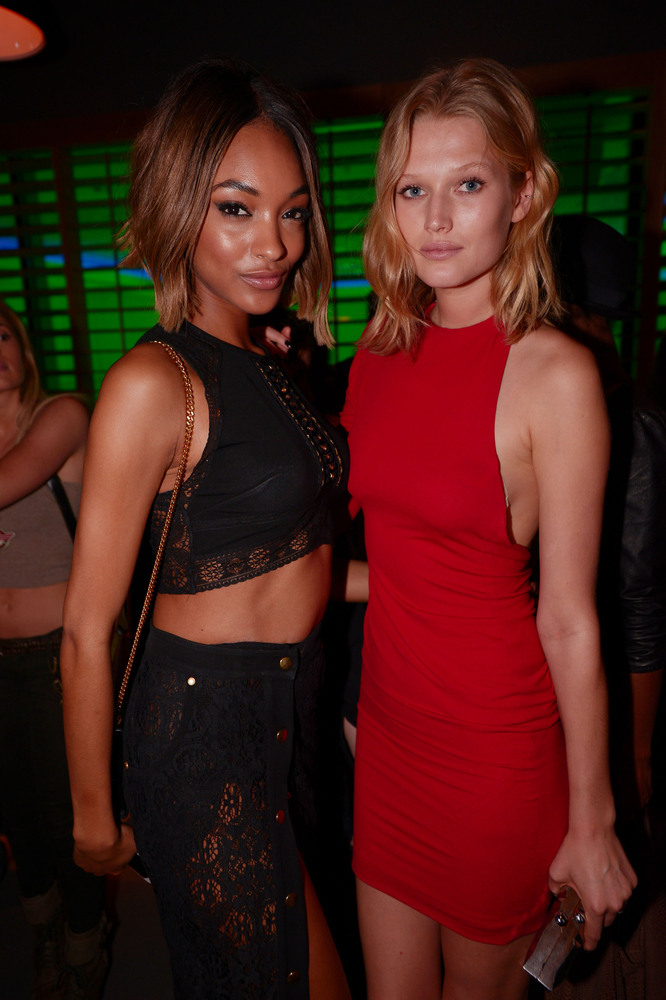 Models Jourdan Dunn and Toni Garrn attended a performance by the artists Justin Lowe and Jonah Freeman at the Miami Beach Edition.