Art Basel, founded in 2002, attracts more than 70,000 people, from artists to celebrities and wealthy collectors from around the world, to enjoy the $3 billion worth of modern and contemporary art.
In 2014 we had one of the best editions ever!
What do Art Bsel's artists and celebrities say about it?!
"It riles me how artists can damn the commercial side of the art world when actually it's the only thing that enables them to make work".
"If you want to sell your work, you have to take your pig to the market. And if you want to make more work, you have to sell your pig.", Ryan Gander, english, conceptual artist who works with a wide range of materials.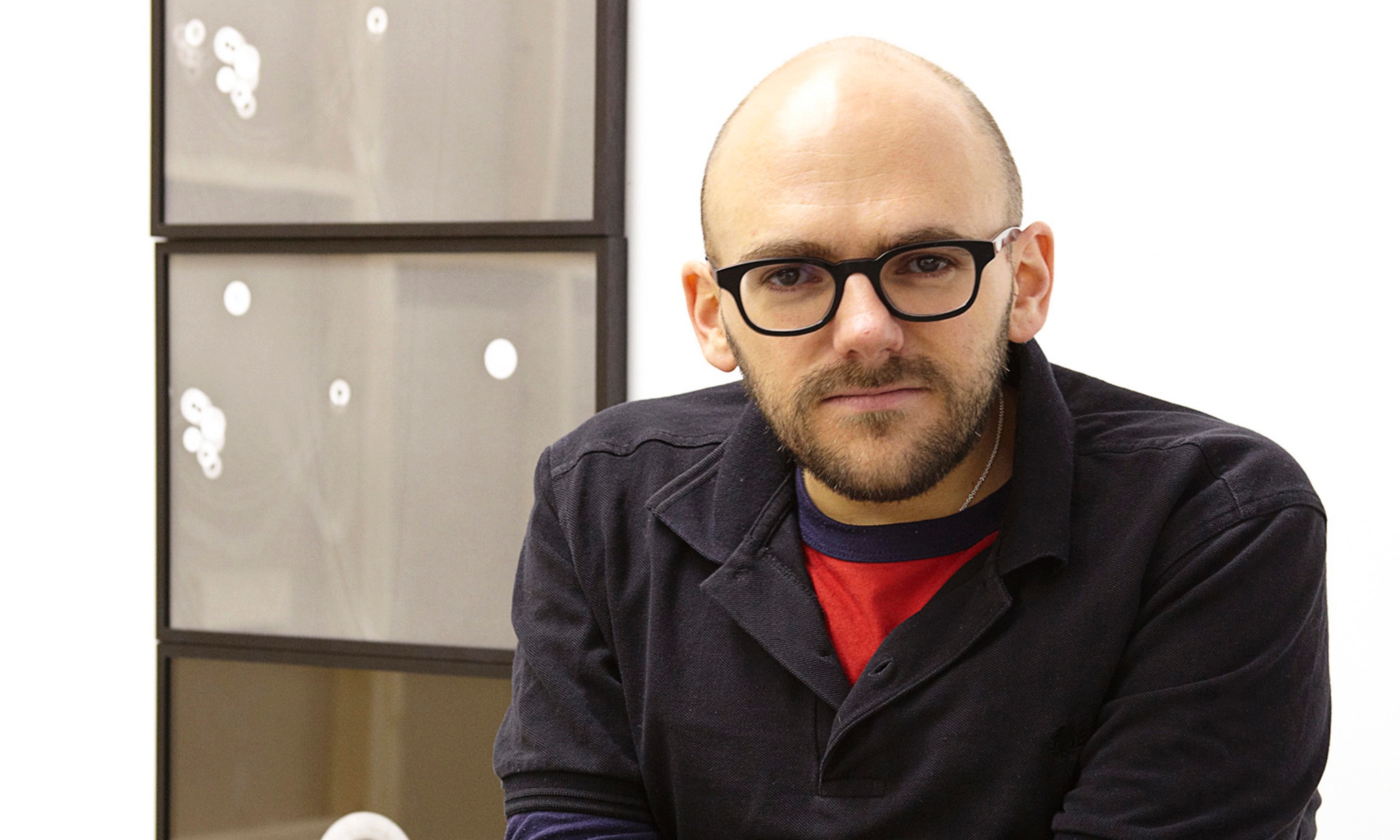 "Art BaselMiami Beach has been an exhilarating, at times queasy, but always fascinating cocktail of art, ideas, partying and, of course, money. Out of all the above, of course, it's the art that's designed to endure and which has left the biggest impression on me, despite the surrounding circus", said one of Horse Meat Disco's boys, an ace London DJ collective.
SEE ALSO THE 10 MOST POPULAR PEOPLE WHO WERE BORN IN BASEL.
"After a feverish November, the art world is finding that the heat is still on in Miami. For the last 13 years, Art Basel Miami Beach has served as a last hurrah of the fall art season, an end-of-year check on collectors' shopping budgets and tastes for art offered up by 267 galleries from around the world", Kelly Crow, staff reporter covering the art market for The Wall Street Journal.
"The best observers, such as the critic Judd Tully, agree in saying that this year's edition of Art Basel in Miami Beach is the strongest yet – in agreement then with the current strength of the art market", Harry Bellet, french writer and journalist.